panaware is a small, personal consultancy, centered around supporting leaders, management teams, employees and individuals in their ambitions for growth and development. We do also have capacity and experience to take on organization and execution of complex projects with a strong drive, goal focus and distinct deliverables. To reach our own objective – client satisfaction – we always put much effort into understanding your expectations before accepting an assignment. In so doing, we want to establish clarity about content and scope of the assignment and then we do not walk away until we know that you are satisfied.
panaware was founded in 2005 and by now we have worked for more than one hundred clients, in Sweden and in Europe. Mostly private companies, but also universities, research institutes, government agencies and even the Swedish Government have found their way to panaware.
The personal development is our motivation. Our own curiosity drives our own development which we find in working with our clients, in the assignments and through recurring training.
Our base is in Stockholm, but we like travelling and to take on international assignments.
.
These are our thoughts about consulting:
Your motivation is fundamental – we can help you release the breaks and set the direction
Our contribution is to support you in making lasting and sustainable changes
You and your organization will develop and learn – you take over the tools
Change takes hard work, we do our part, do you?
Leadership and organization
"A leader is someone who makes me go where I otherwise would not dare or want to go"
"Our success was a result of the management's clear language about the goals, the strategy and what it would take from the organization!"
"Turning this business around takes real leadership"
These are some clear and often repeated quotes from organizational life. It is the same for large or small companies, for schools, agencies and even for governments, the leadership makes all the difference. Sadly, often you hear statements where lacking or failing leadership creates chaos and downward spirals. Leadership is as important in the daily work as when running change processes or different projects. Very often, yes nearly always, leadership is the key to success.
Our clients often ask:
"How can we ensure that the project will deliver up to the expectations?"
"How can our organization learn and  further develop the capability to efficiently run projects?"
"How can I as the leader mobilize the organization to work with me in the transformation?"
panaware can contribute in different roles, as consultant, coach, project manager, leader and trainer. We apply robust theory in combination with our long and deep experience and an approach to genuinely help our client to learn and grow. Over time we jointly deliver enduring and sustainable change.
Coaching assists leaders, leadership teams and individuals to more efficiently utilize the resources available to them. Coaching contributes to unlocking the client's potential and to heightening the self awareness.
Coaching is a professional method of conversation, with the purpose of assisting the client in:
Focusing on and reaching chosen goals
Implementing desired behavioural change
Creating tangible results
Want to do more – or less
Have ambitions beyond what you are doing today
At panaware you will find a coach for your needs. We have the experience, knowledge and capability it takes to adapt to your wishes and demands. Or, if not, we will try to guide you to other support through our network.
If you are looking for growth opportunities
If you want to break a pattern
If unreasonable demands are placed on you
If you are contemplating a job change
If you need some new perspectives
If you would like to find new ways, going forward
We have been there ourselves.
We are curious about you. You have the energy and much of the solution. You want to move forward. To reach better results. Motivation can move mountains.
You are a young potential or a senior leader. You are a professional. Or, you are a leadership team ready for the next step. Maybe in a strategic transformation. With our coaching you make the changes you need and desire.
It should be fun, exciting and maybe feel like entering new territories. And, you should be satisfied. It is no more complicated than so.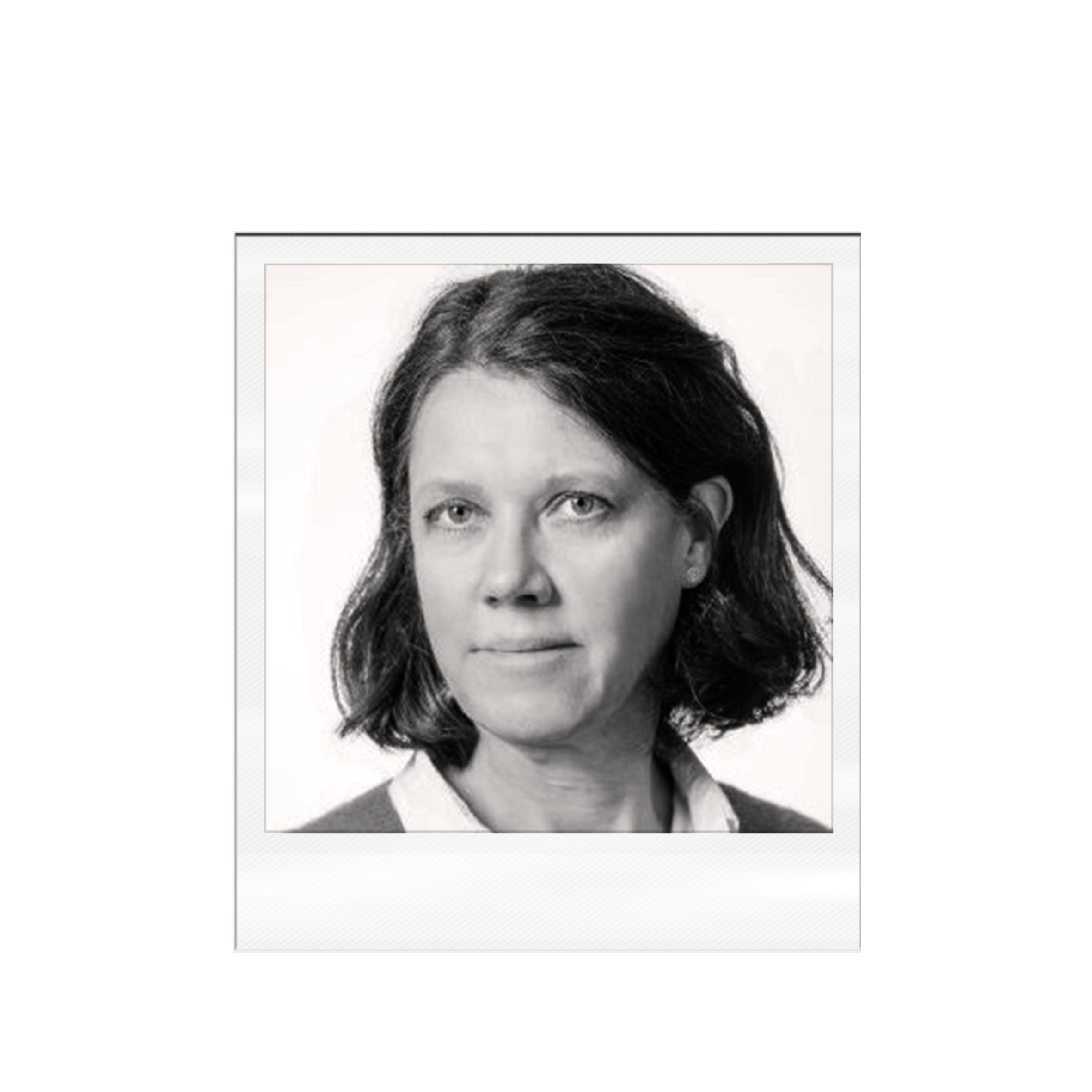 Annika Werner
registered coach,
licensed physiotherapist
"It is important for you to realize that you have most or even all the key answers that you need. I can help you formulate the questions. When we work together you will set your own goals and find out for yourself which patterns to break. And to stay the course even in strong headwinds. Throughout my professional life I have assisted clients in making stepwise behavioural change. With structured coaching I take yet another step – to be able to assist you!"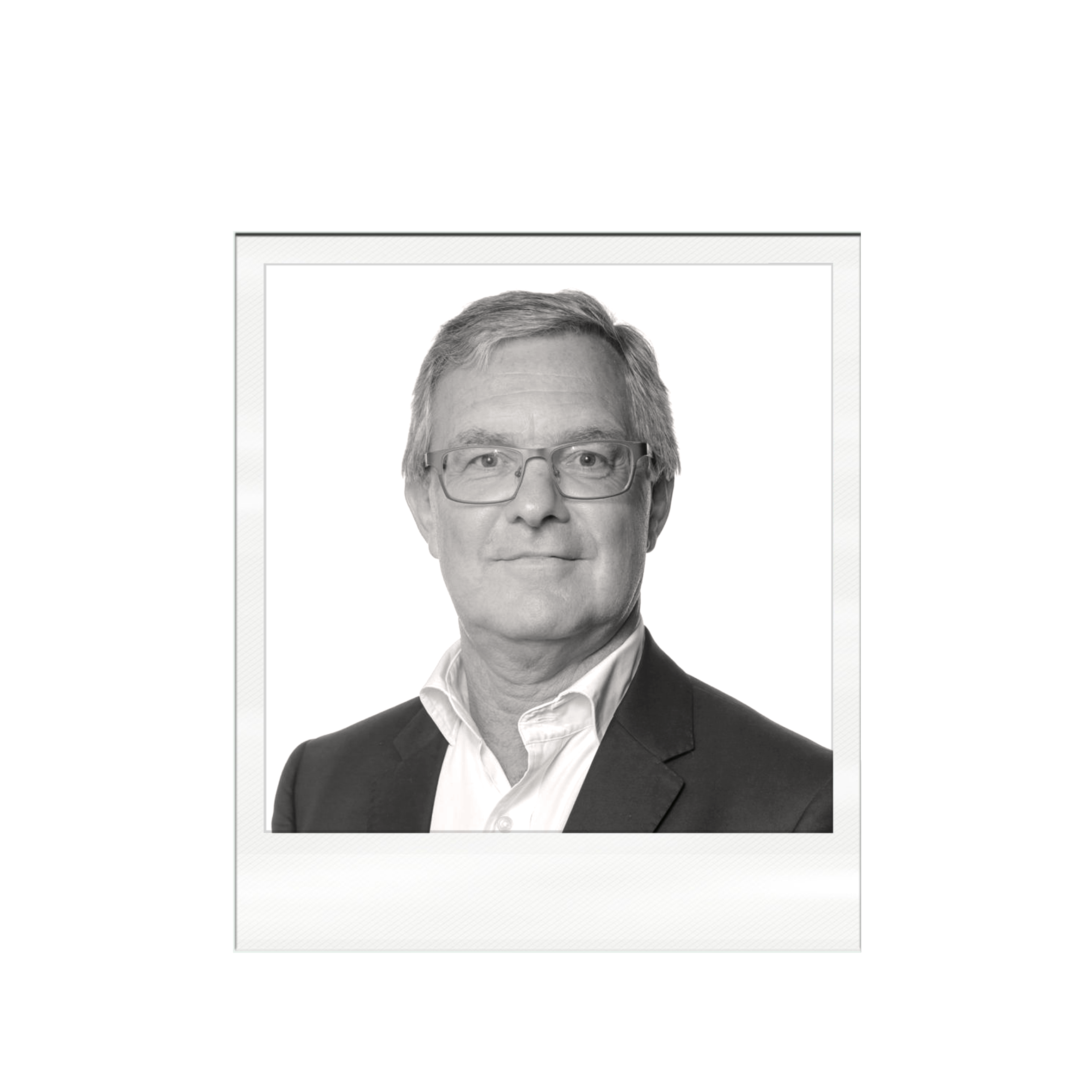 Per Arne Nilsson
organization development consultant, advisor,
projekt manager, international economist
"Successful organizations are built by proactive leaders with competent, motivated and well organized employees. With my assistance you can work with your biggest job challenges and get your priorities right. If it is also about cultural differences when it comes to organization and leadership then we can really co-create. We talk about performance today, tomorrow…. and the days after. How do you develop your organization's capabilities?"
panaware ab
Anundvägen 18
182 54 Djursholm
Sweden
Annika Werner
akw@panaware.se
+46 (0)709 201 464
Per Arne Nilsson
pan@panaware.se
+46(0)733 969 040